Founded in 2009 by two sisters, the Hand on Heart Jewellery Studio is located in a picturesque village on the edge of the Lake District where we dispatch over 20,000 unique orders a year - each one lovingly created by our team of talented and dedicated designers. With a passion for delivering the very best customer service, the company now houses a team of 17 designers, creatives and customer service staff, as well as a dedicated marketing and website team at our Cumbrian Studio to bring you the very best experience.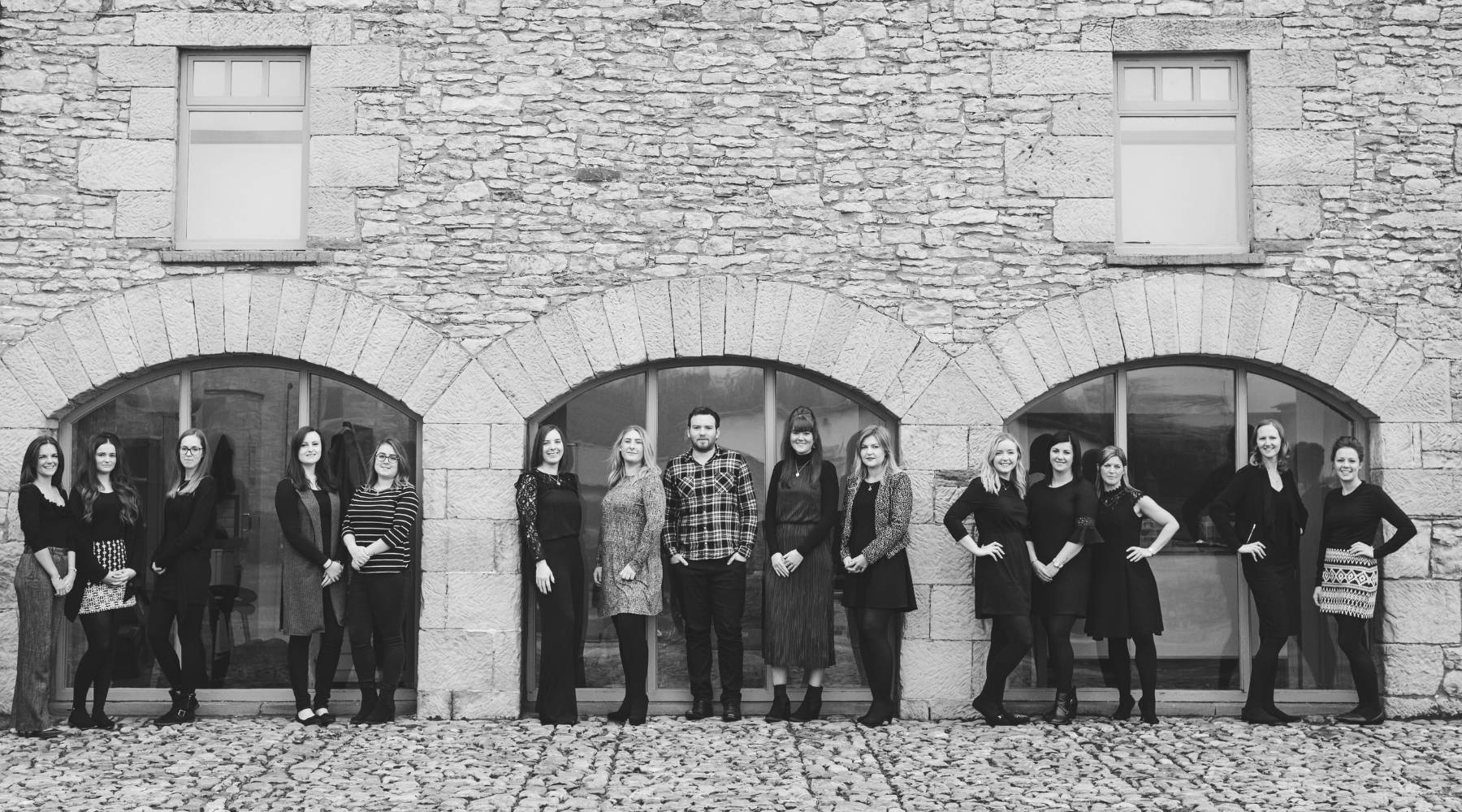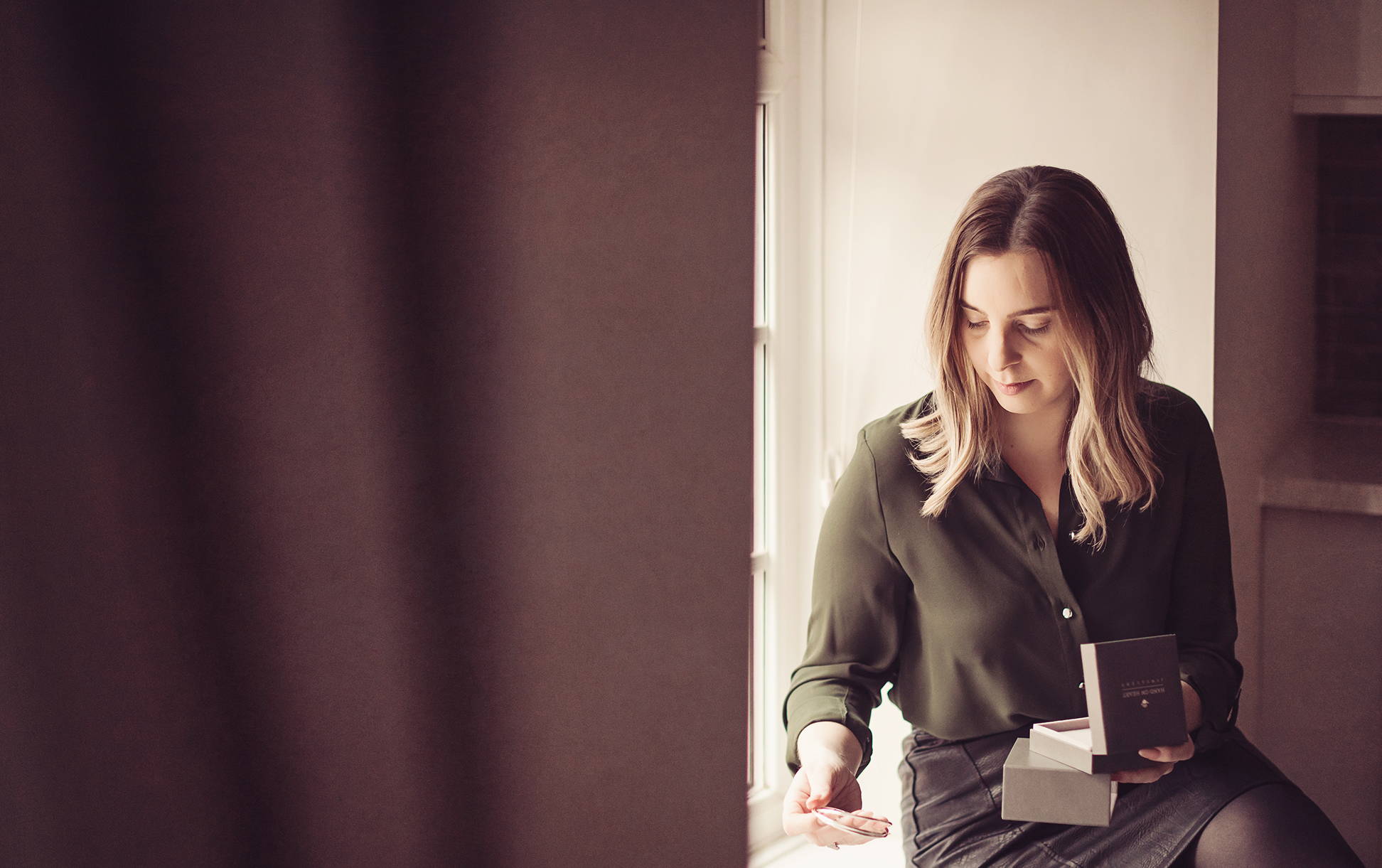 "As perfectionists at heart and sticklers for great customer service, we knew that our company would be special - after all, Handprint Jewellery is so unique, we needed to be too. We started to build a company that would put quality and customer service at the very heart of everything we did."
---
I am so impressed with the service. I received my beautiful 2 hearts with 3 names on today and it is absolutely stunning and so precious, even down to the gift box and bag with a little note of the designer. I am so happy and would buy from hand on heart again.
I initially rang to ask a question about the product and the lovely lady was so lovely and helpful I ended up purchasing there and then. The process was easy to do and I was kept up to date with progress and the item arrived on time and is perfect. Highly recommend. Five stars.
2 APR 2017, 12:21
Amazing. The charm I ordered was beautifully made. I ordered one before of my daughters footprint and handprint and knew I had to come back to you to get a charm of my son's handprint and foot print. I could check the process and also got messages to let me know when my charm was ready and when they had received prints. It arrived Thursday, I had a message the day before to let me know it was being delivered.